HOW I CAME UP WITH MY WINNING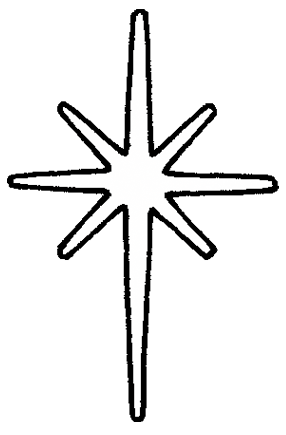 This is such an amazing honor!

So you might be wondering how this all came about. I created this infographic diary documenting the entire event!
It started with an online announcement on April 10th, 2018. Create an original work of art for Netflix's 2018 Holiday DVD mailer, and possibly be 1 of 4 winners.
Coming up with an original holiday image isn't easy. I had to dig deep into my mind for ideas. One thing I knew I wanted it to have is some humor.
I wasn't going to draw trees or snow flakes - too easy. I wanted to do something different.
Then an LED light blub came on!
(My thoughts are energy efficient!)
I decided on Nutcracker soldiers carrying Netflix DVDs as they marched. I also wanted to incorporate the New Year Baby in a humorous way - attempting to carry a Netflix DVD with the Nutcrackers.
Some thoughtful planning went into the drawing to fit the envelope's specs. Then I incorporated my signature design: lots of tiny circles.
A couple of days later, the piece was done!
Two months after I submitted the artwork, an email arrived…
"Congratulations! Your soldiers are going to be seen by millions!"
I was so freakin' happy, I couldn't wait to tell the world!
... Only there was a problem, I couldn't say a word about it until the official announcement from Netflix.
It wasn't going to be announced until
NOVEMBER!
For over 4 very, very, very long months I had to keep this extremely great news a secret from everyone.
Finally November arrived, and Netflix announced the winners to the entire United States.
My art was now being seen by millions of Netflix movie lovers. How cool is that?
Now that it was finally public news, it was time to celebrate with some friends over dim sum.
My treat!
Read more about this amazing win on the Netflix blog.